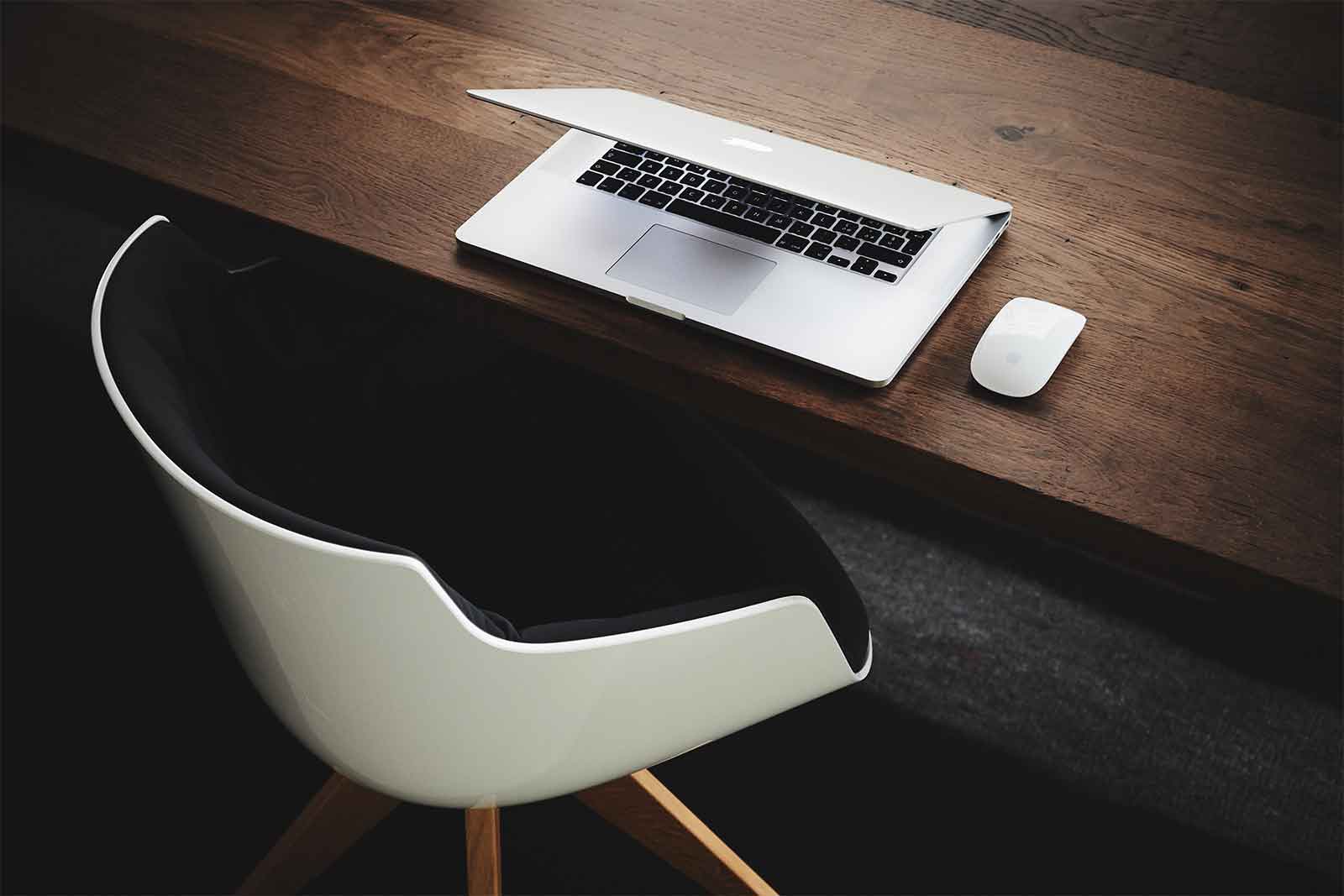 A better way to grow your creative business.
After getting settled in with our own LA Dodgers Podcast, Blue Heaven, we decided to take the next step and open up our studio, so that other talented people in Los Angeles could share their voice and stories with the world. We have been fortunate enough to meet some of the best podcast networks and can help you get your podcast listed in places like Apple Podcasts and Spotify while also helping you get set up for live streams on Twitch, Facebook and YouTube.
We're ready to help you take your next step, even if it's your first step into the world of podcasting. We have the equipment and expertise to help you audio podcasts, video podcasts, live streaming, promo clips for social, video/audio call-in guests and full on panel discussion if need be, all with our favorite pieces of equipment.
Our studio is located right off the famous 110 Freeway in South Pasadena, California and literally steps away from the Gold Rail Stop off Mission. Schedule a Thursday time slot and enjoy the famous South Pasadena Farmers Market, which is right outside of our studios.
We absolutely love what we do and want you to keep on loving what you do without having to invest thousands of dollars into production costs.
If you have any questions, please feel free to reach out and we'll get back to you as soon as possible.
---